Big Prarie Cemetery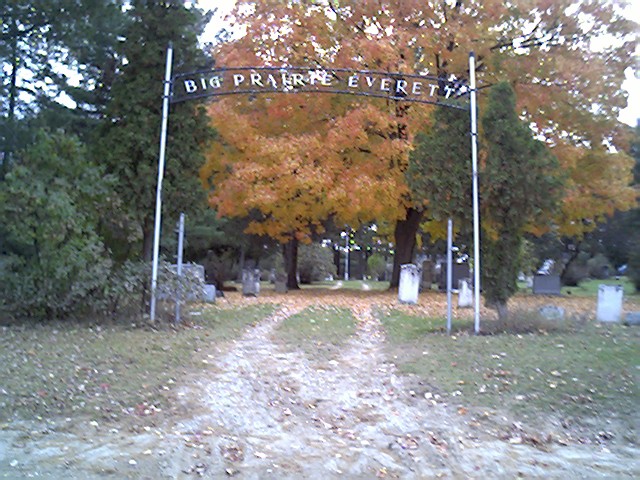 picture by Julie A. Eastin
Goodwell Cemetery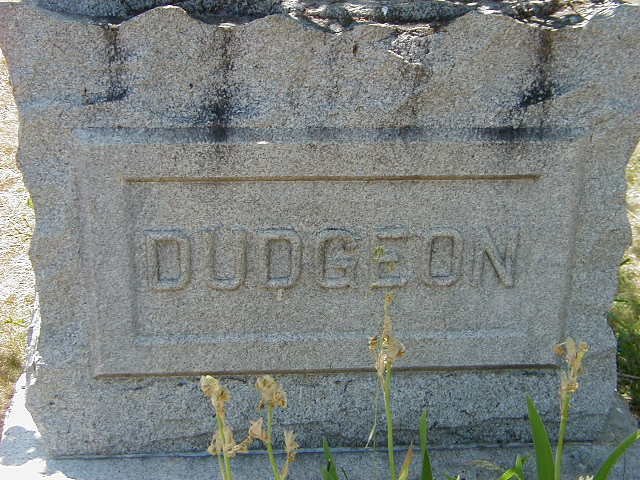 Charles Dudgeon's Grave
Goodwell
I chose Goodwell cemetery for our first feature for a few reasons. One the graves here are well tended for from loved ones of those who have departed. Second I love the Dudgeon story, rich in history and folklore for our county. This cemetery is a peaceful place filled with memories and love.

Big Prarie
Big Prarie Cemetery, nestled peacefully on a quite country road. This is a beautiful cemetery with some wonderful headstones. Unfortunetly, there are many headstones that are in disrepair. There are many ventrens that have been laid to rest here. Just simply a beatutiful place.
Big Prarie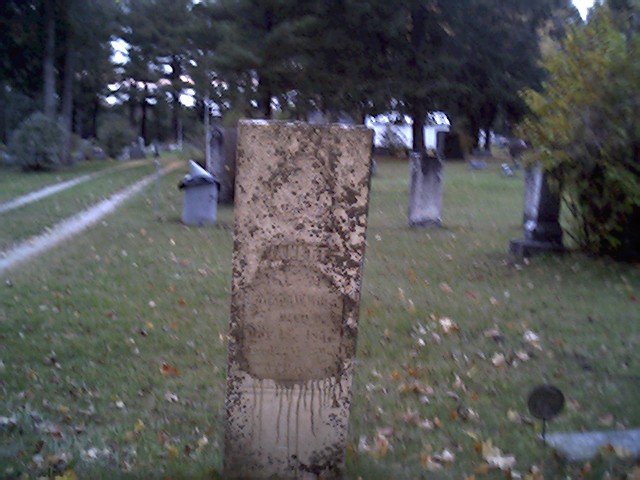 wonderful old headstone
Goodwell Cemetery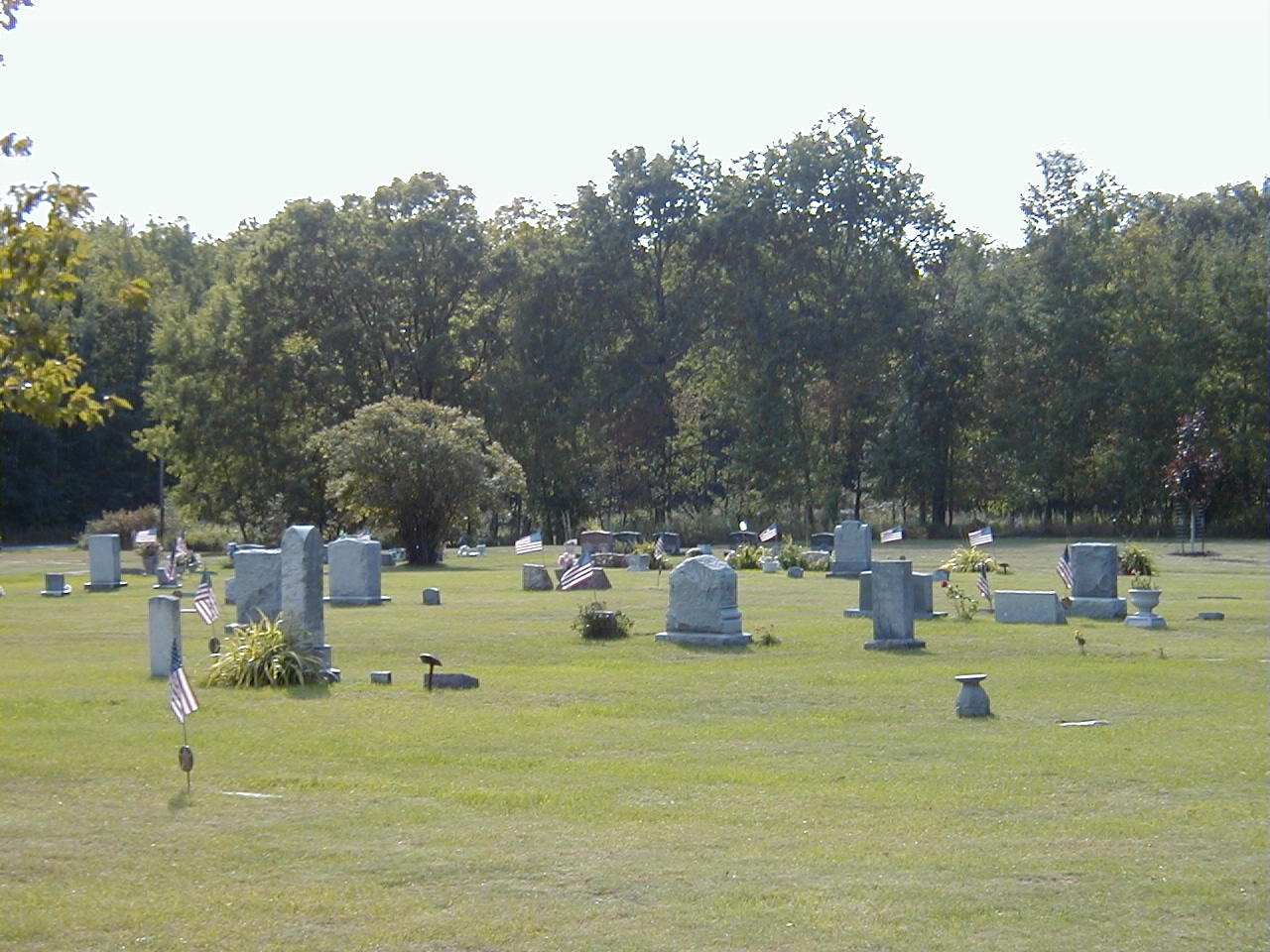 Newaygo Cemetery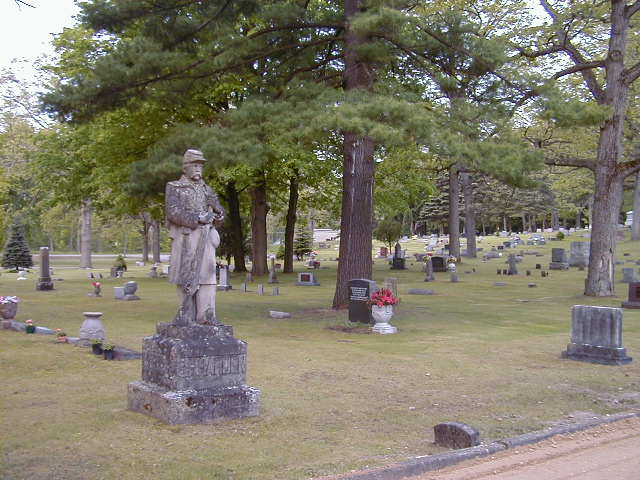 May we never forget those who watched over our country!
Submit a photo:
If you would like to submit a photo and a description please feel free to email me, attn: cemetery photo submission



Newaygo Cemetery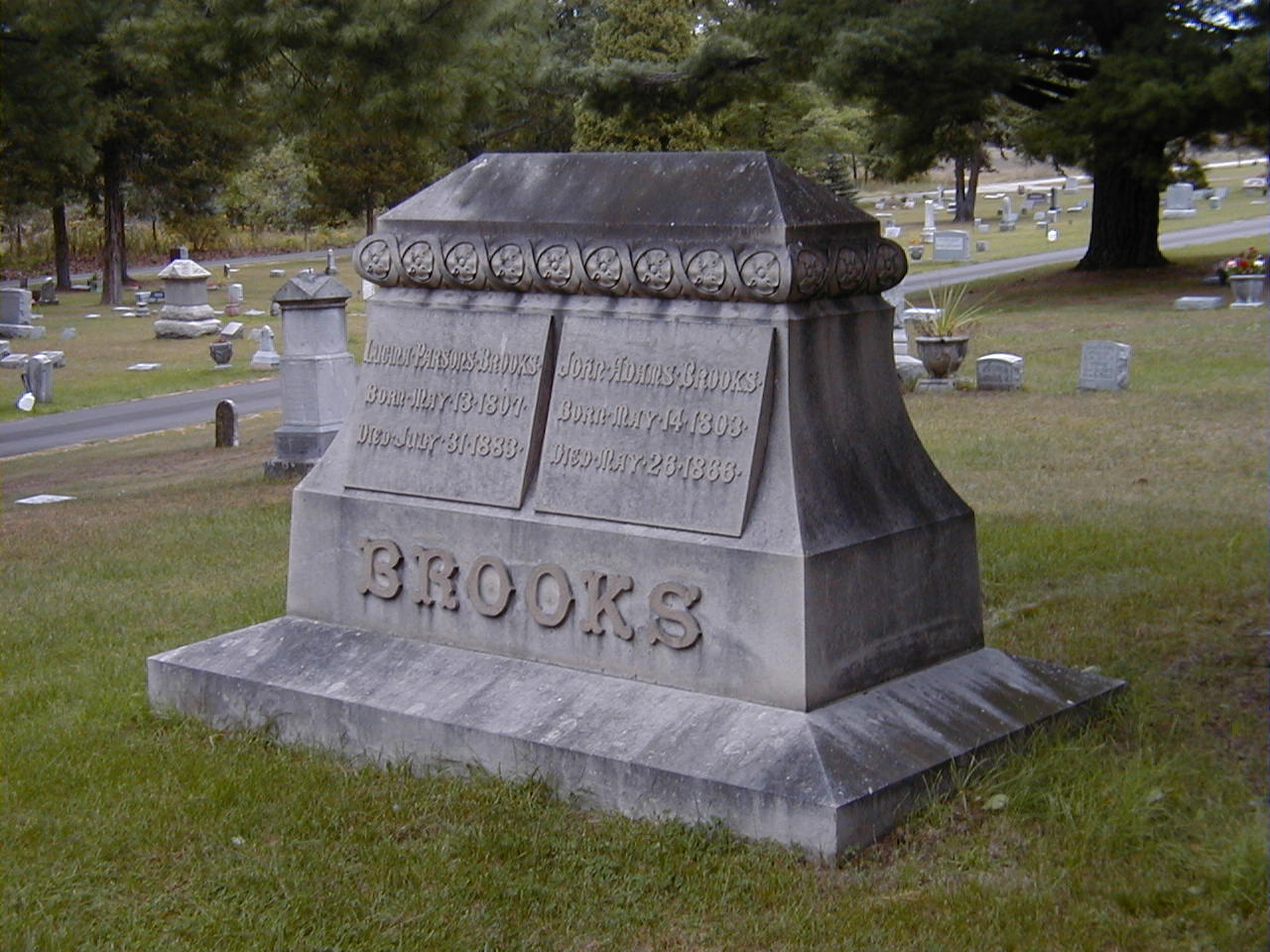 Names to Remember
Newaygo
I picked Newaygo because it tells a tale of history itself. One only need to walk amongst the headstones and read the names of many who formed this county. Each name has a story, some even have a legend behind them!
All Rights Reserved
The pictures provided here are courtesy of Andrew Whitlock
to whom we at Grace a Graveyard would like to extend much apperciation to.
All Rights Reserved; for info. contact Andrew Whitlock at: