Whiskey Wood Hill
This home also know as WhiskeyWood Hill, was built in the 1870's by John Wood. But do you know how the house got the name, or that this property played a vital role in the history of Newaygo county?
For many years this house has stood silent and empty, and to much dismay has been vandalized, pieces of the house stolen and destroyed. But you can help this come to end and help bring this Grand piece of History come back to Life!
Together the owner Mr. Hamlin and Soul Java will be starting a preservation campaign for this property. With the hopes to see it restored and made into a Museum for Newaygo County. How can you help, we will be looking for people who can volunteer their time, materials, skills or make a small donation. Together WE can save a piece of the Past and give the gift of OUR history to generations to come!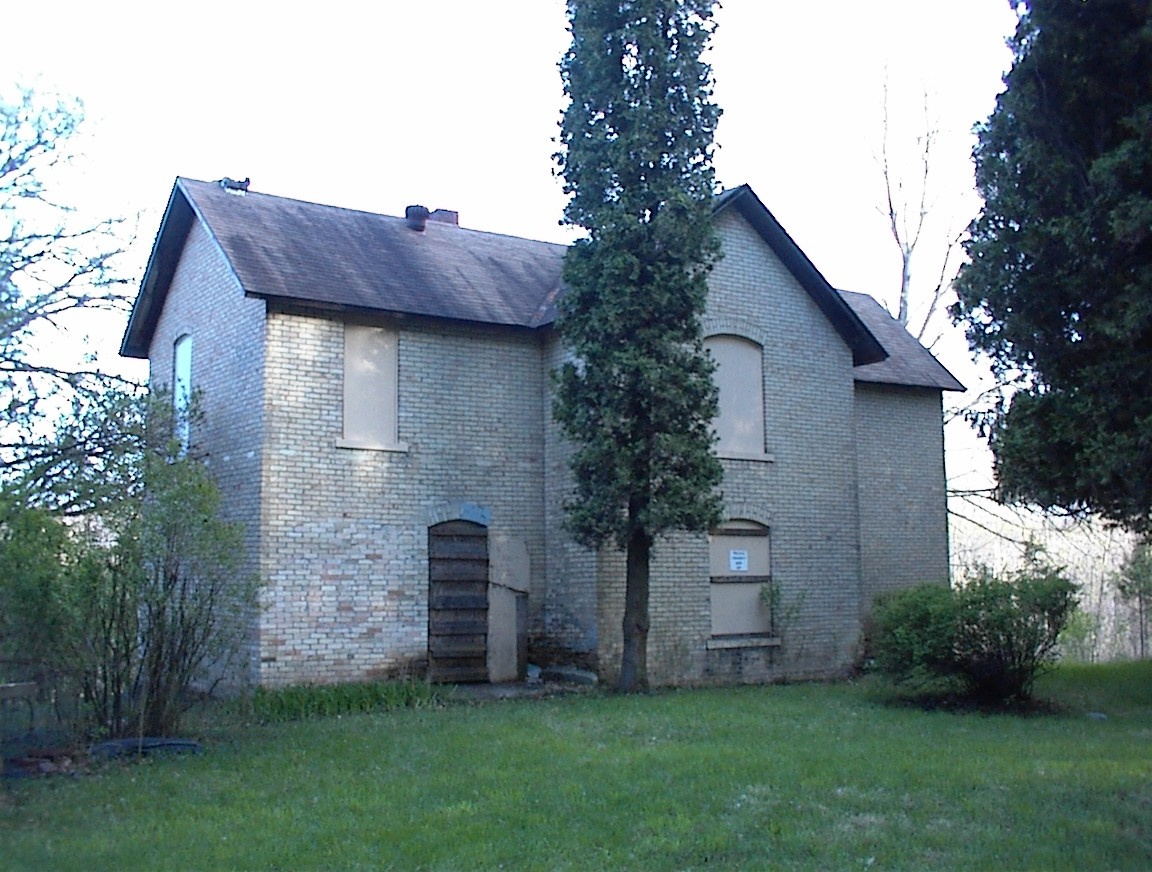 You Can Help
You can help, its simple, we need people who would be willing to volunteer to help with clean up and repairs. If you would like to be involved please contact Julie Eastin at:
North view of House with old truck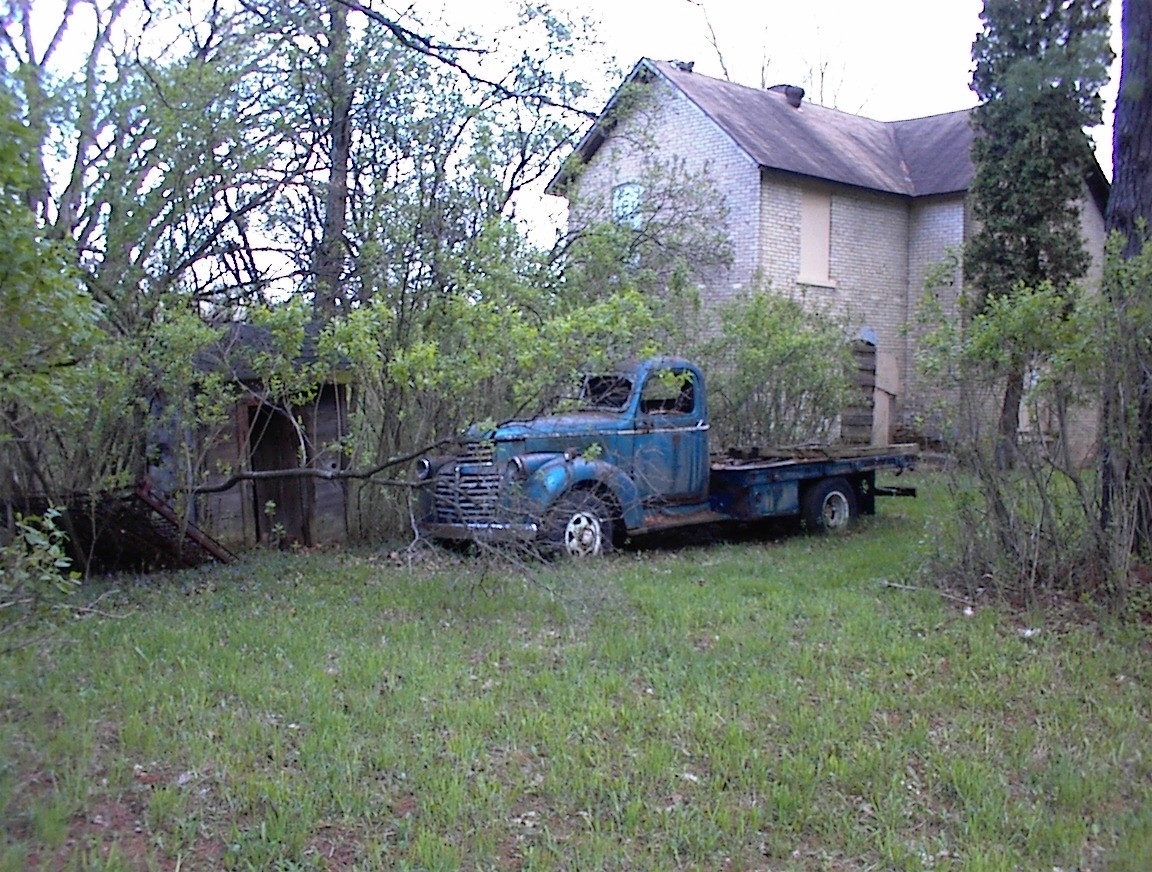 Save whiskey Wood Hill
Nature at WWH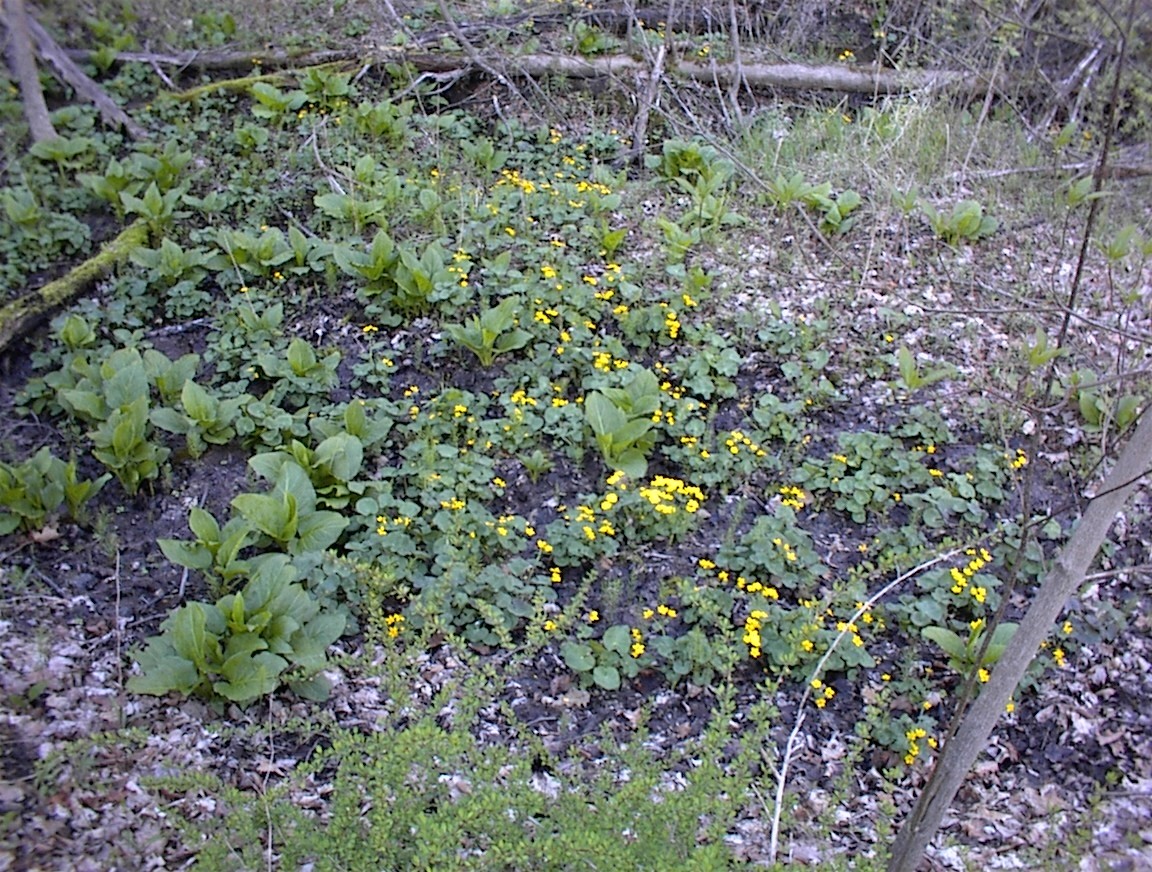 Some of the natural beauty on the many acres